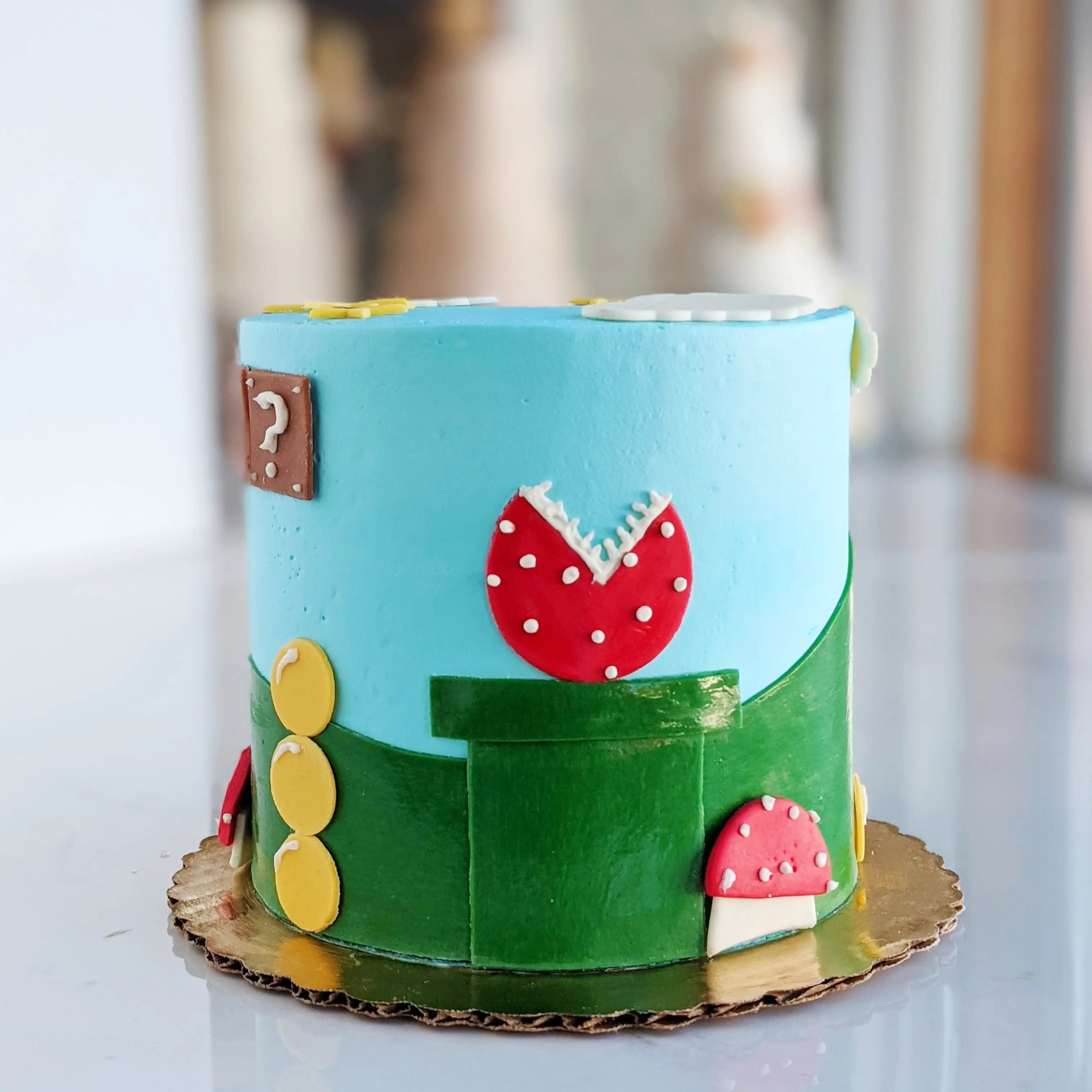 Adventure Cake
Size:
8" Round (12-16 servings)
Cake Type:
Lemon with Raspberry Mousse
Are you ready for an adventure in flavor? Introducing the Abstract Adventure Cake - the ultimate dessert experience for the daring and adventurous food lover. Made with only the freshest ingredients and available in five delicious flavors - Chocolate, Vanilla, Pink Champagne, Carrot, and Lemon - this cake is guaranteed to take your taste buds on a wild ride.
But it's not just about taste, our Abstract Adventure Cake is also about presentation. Each one is handcrafted to be a work of art, perfect for any celebration or special occasion. Whether you're throwing a birthday party, hosting a dinner party, or just looking for a sweet treat, our Abstract Adventure Cake is sure to impress.
Made with only the freshest ingredients
Handcrafted for a visually stunning presentation
Available in five delicious flavors
Perfect for celebrations and special occasions
Satisfies the sweet tooth of both kids and adults
So why not take a leap of faith and try something new? Order your Abstract Adventure Cake today and let the flavor adventure begin!
*This cake is made to order so be sure to allow three business days' notice for your cake to be baked and decorated!
*To accommodate more servings or customization, please call us at 253.627.4773 for a custom order.