Cakes & Dessert Collections
Explore a world of sweet wonders! Dive into our cake & dessert collections, where joy takes shape. From celebrations to cozy moments, discover treats that add sparkle to your day. Elevate gatherings, create smiles, and make every moment sweeter with our magical creations. Indulge in the delight of our cakes & desserts—where happiness is baked in every bite!
DRAGONFLY CAKES
10% OFF
Missing someone special? Surprise them with a delectable and delightful treat at an incredible price! Sign up for our Dragonfly Cakes email list and get 10% off your first order.
Custom Orders
Design Your Own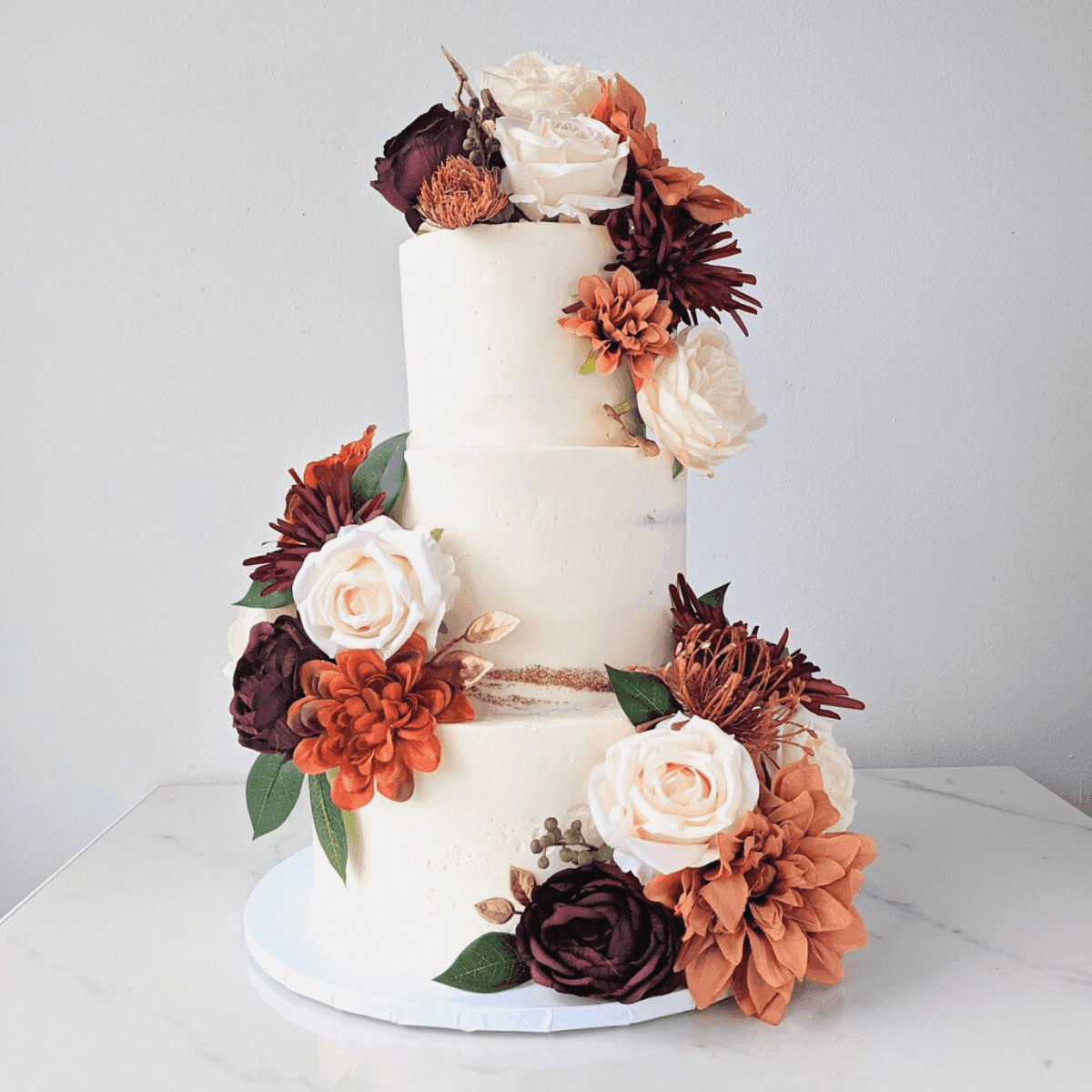 Weddings
Indulge in the ultimate edible art on your special day with our heavenly wedding cakes. Baked and decorated lovingly, these stunning confections are not only visually stunning, but also bursting with flavor.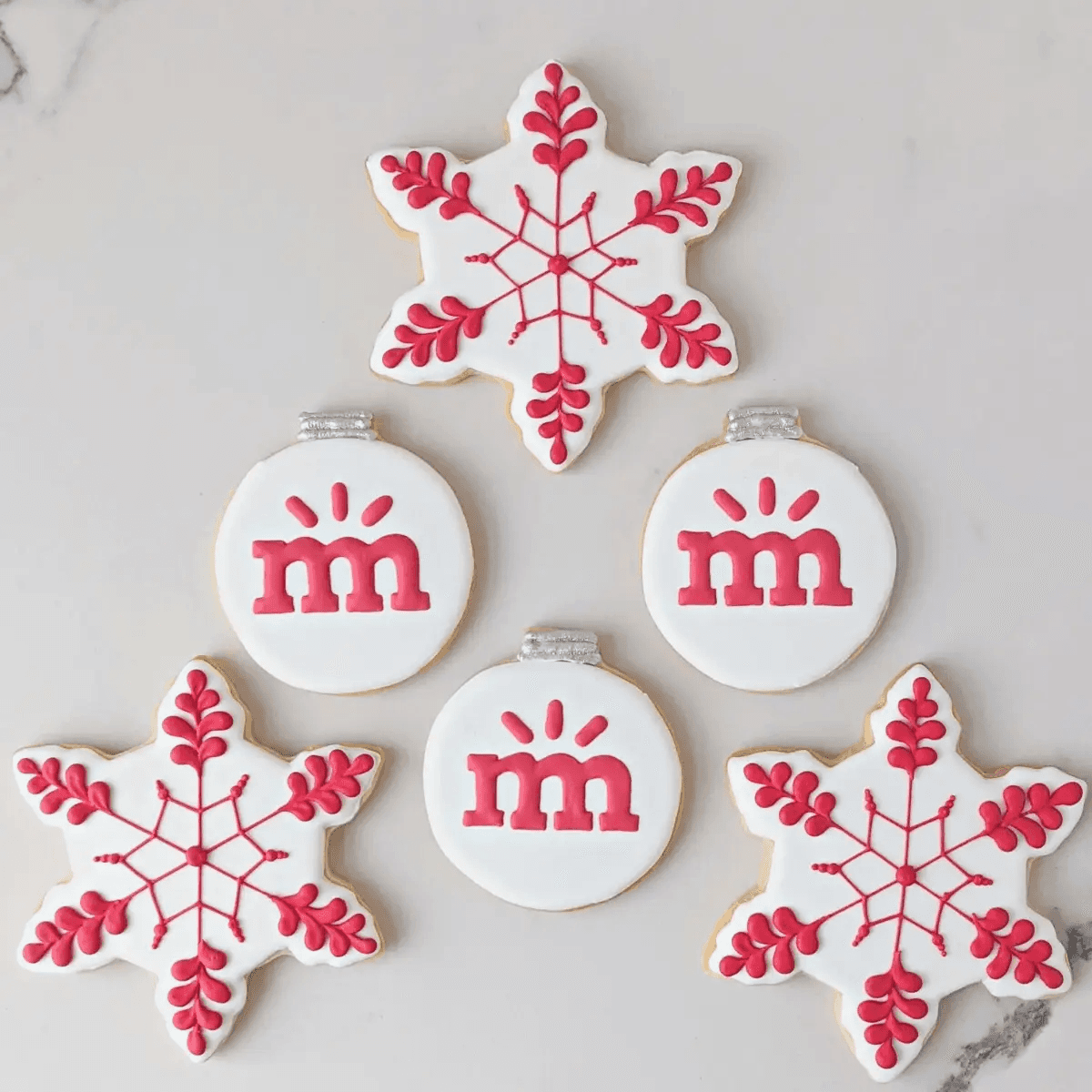 Corporate Desserts
From decadent cakes and pastries to elegant chocolate truffles, our skilled bakers & decorators will craft the perfect sweets to elevate any business meeting or event. Let us tailor a menu that perfectly reflects your brand and leaves a lasting impression on your guests.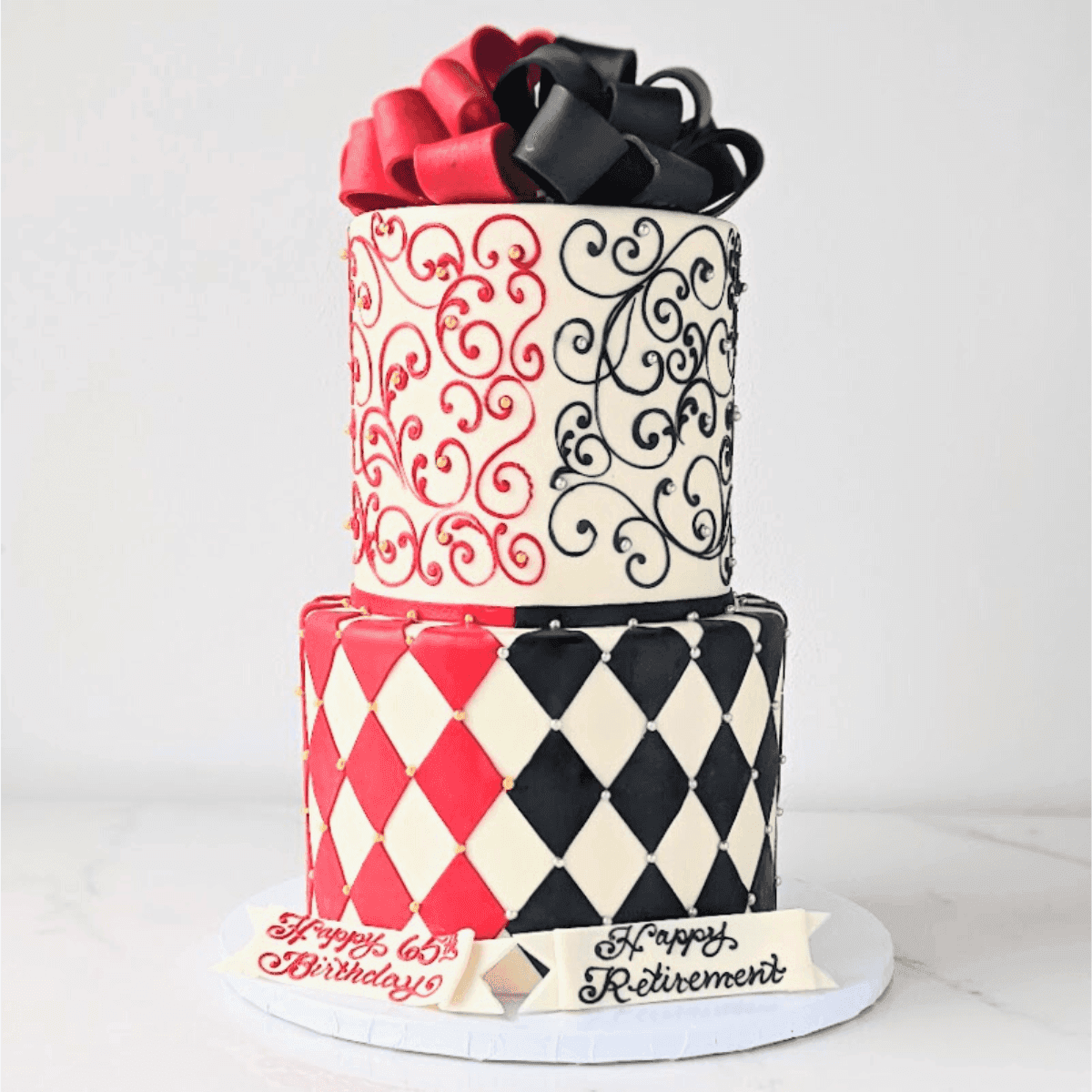 Special Occasion
Our special occasion cakes are the perfect way to celebrate any milestone or event. Whether you're throwing a birthday party, wedding shower, or baby shower, our cakes are sure to be the highlight of the event.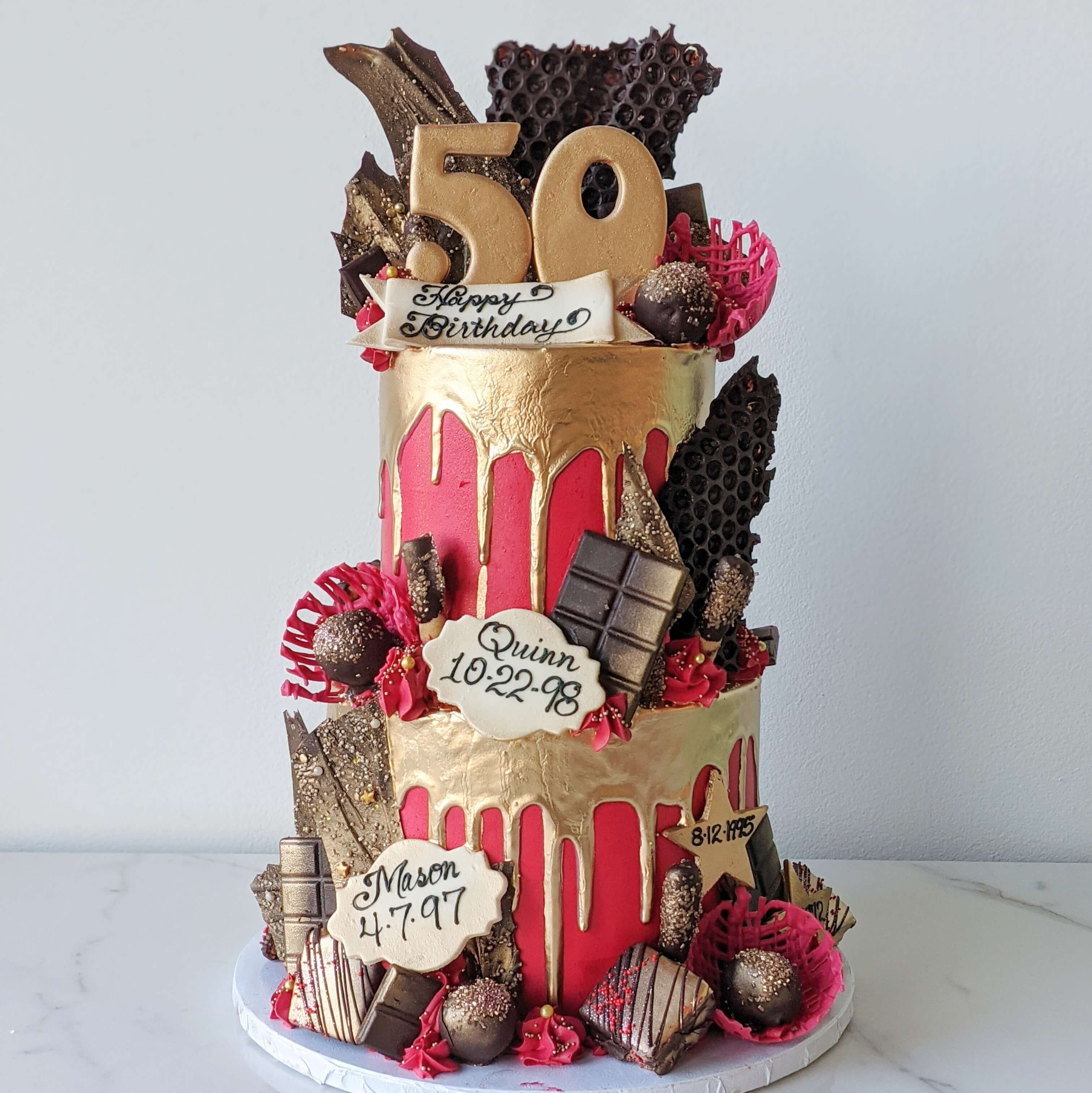 Custom Cakes
Birthdays
Celebrate your birthday in style with our adult party cakes! Our cakes are made with the finest ingredients and come in a variety of flavors to suit your taste. Whether you're looking for a simple cake or something more elaborate, we can help you make your birthday celebration one to remember.
Custom Cakes
Baby Shower
Welcome the new arrival with a delicious baby shower cake. Our selection of cakes are perfect for any baby shower, whether you're looking for something traditional or more modern. With our wide variety of flavors, fillings, and frostings, you're sure to find the perfect cake for your shower.
Custom Wedding Cakes
If you can imagine it, we can create it.
Create the perfect dessert for your special day with a custom creation.
Celebrity Cake Studio Experiences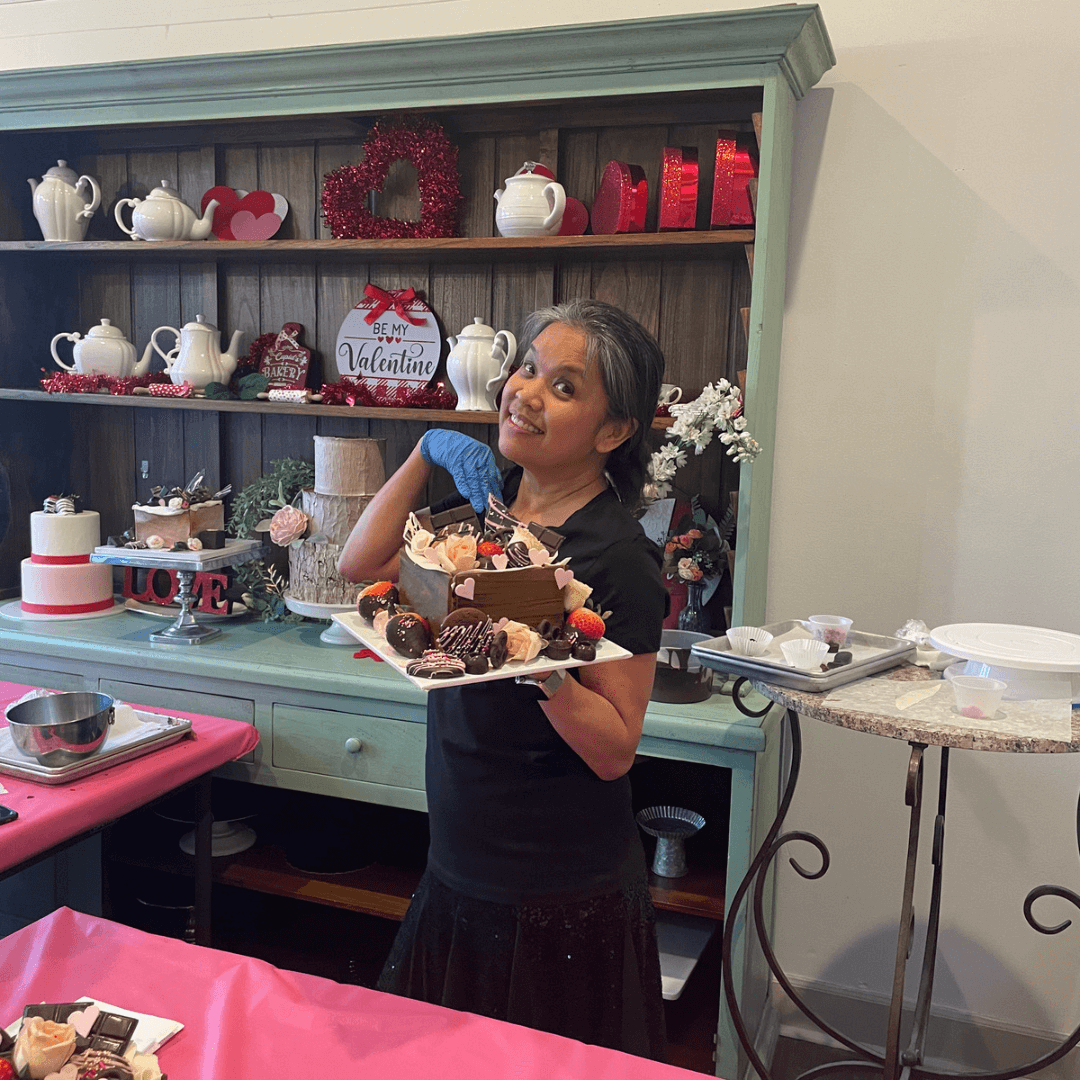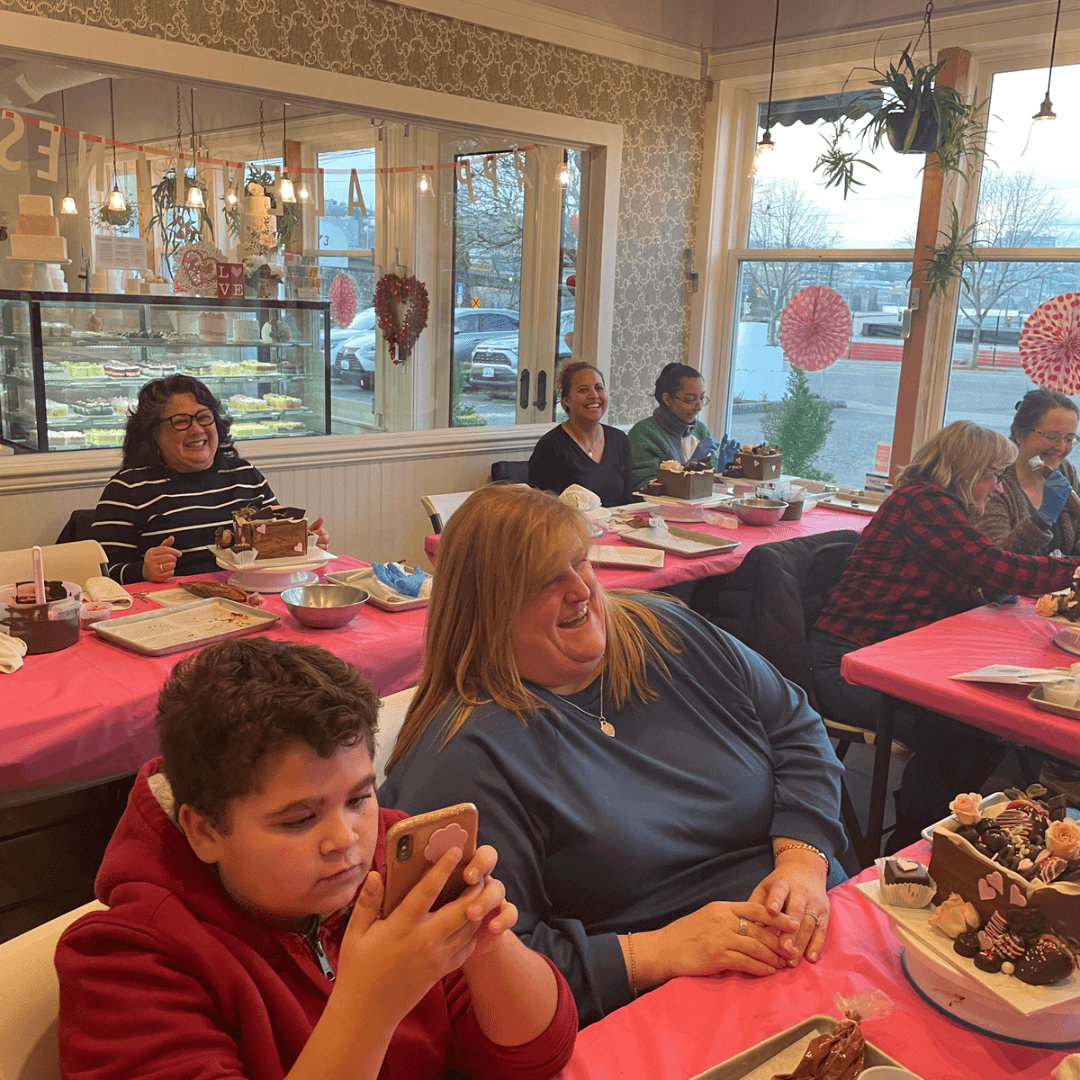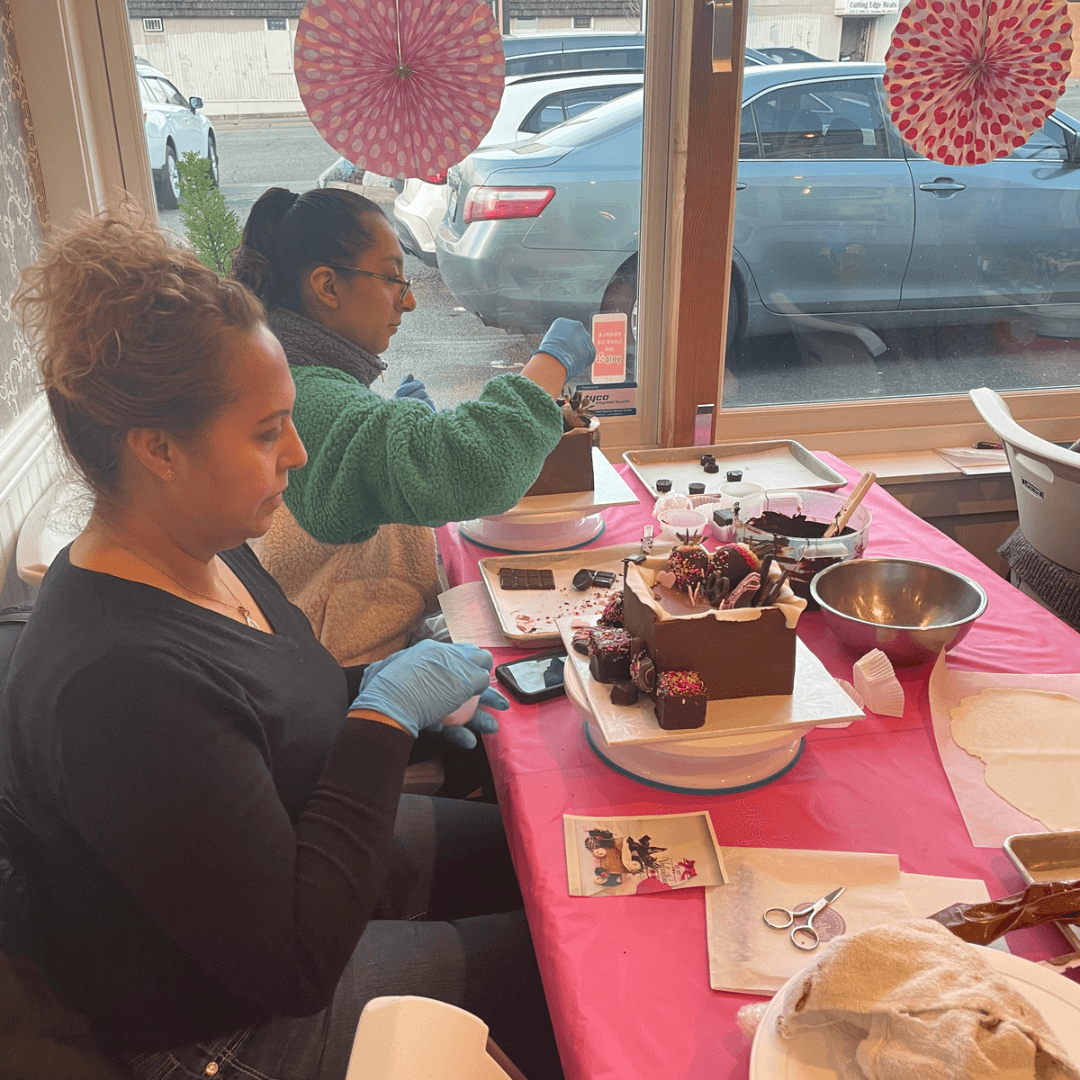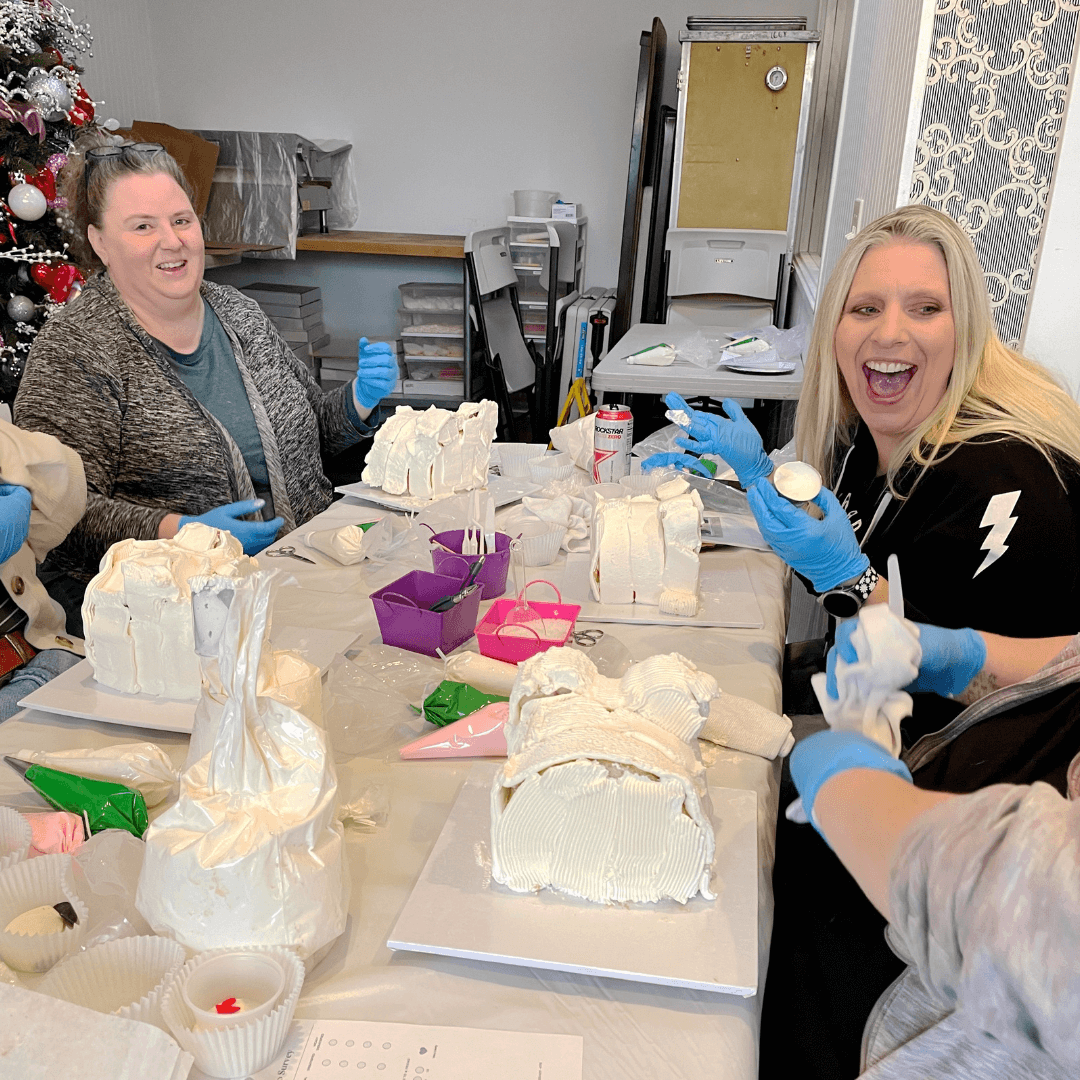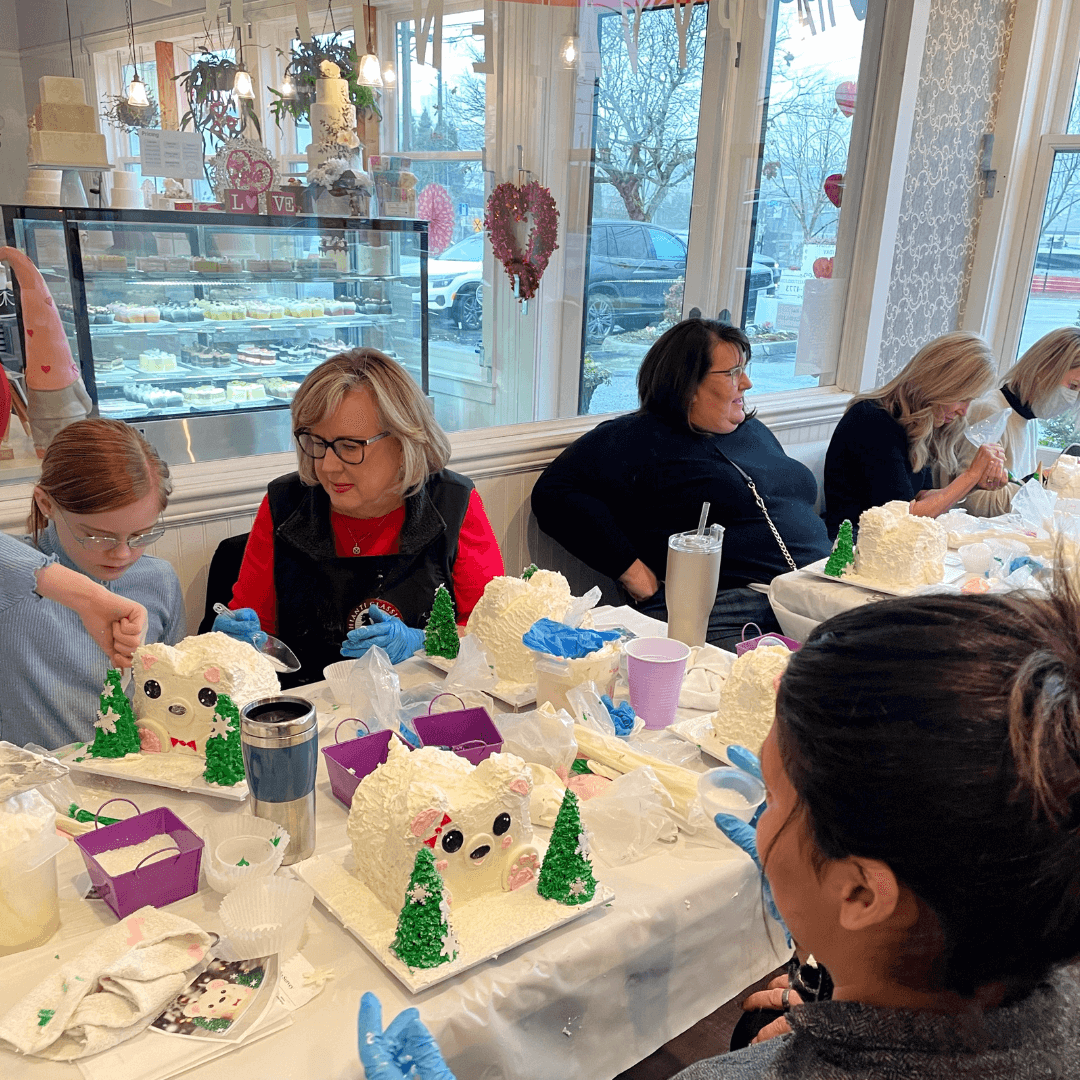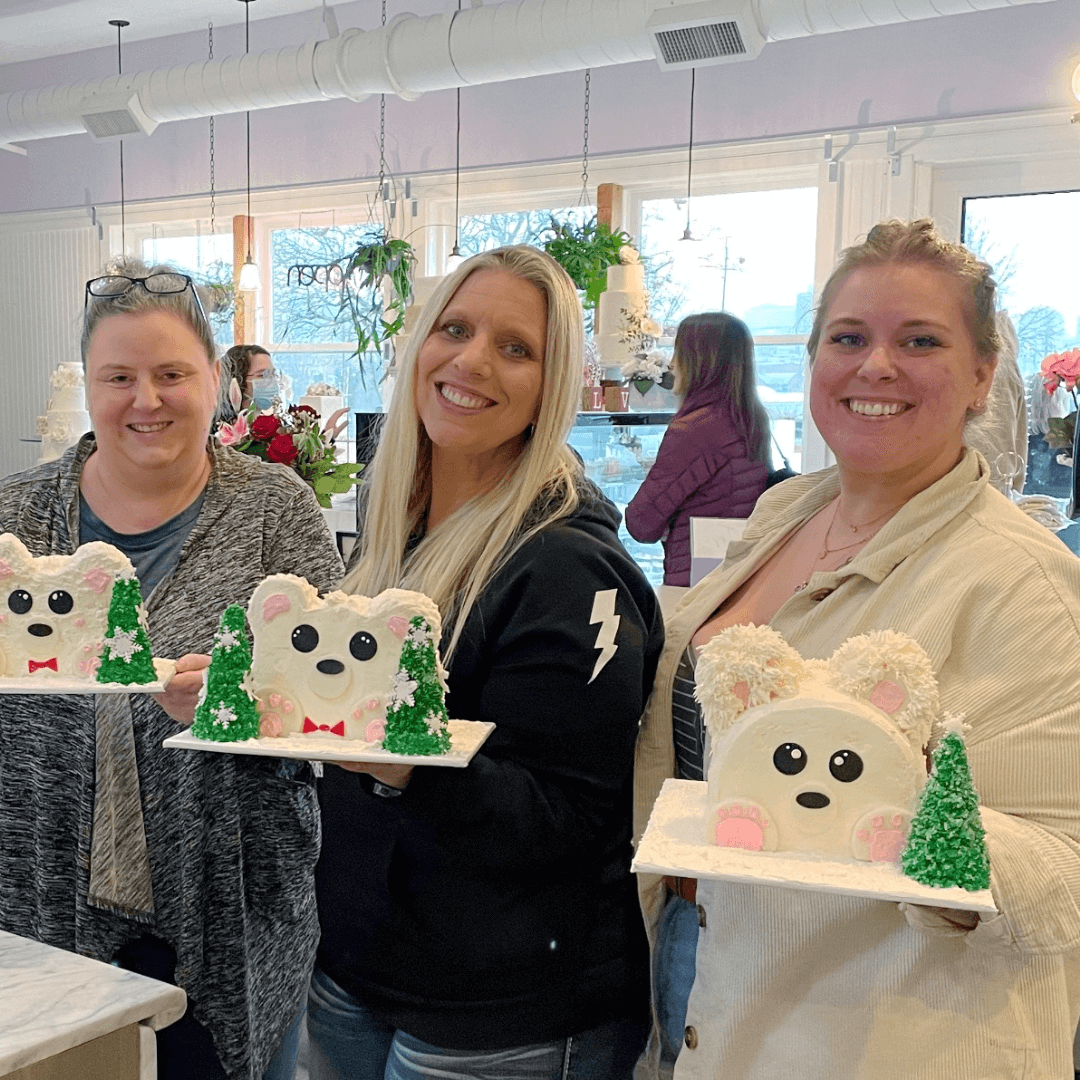 Celebrate Life's Sweet Moments