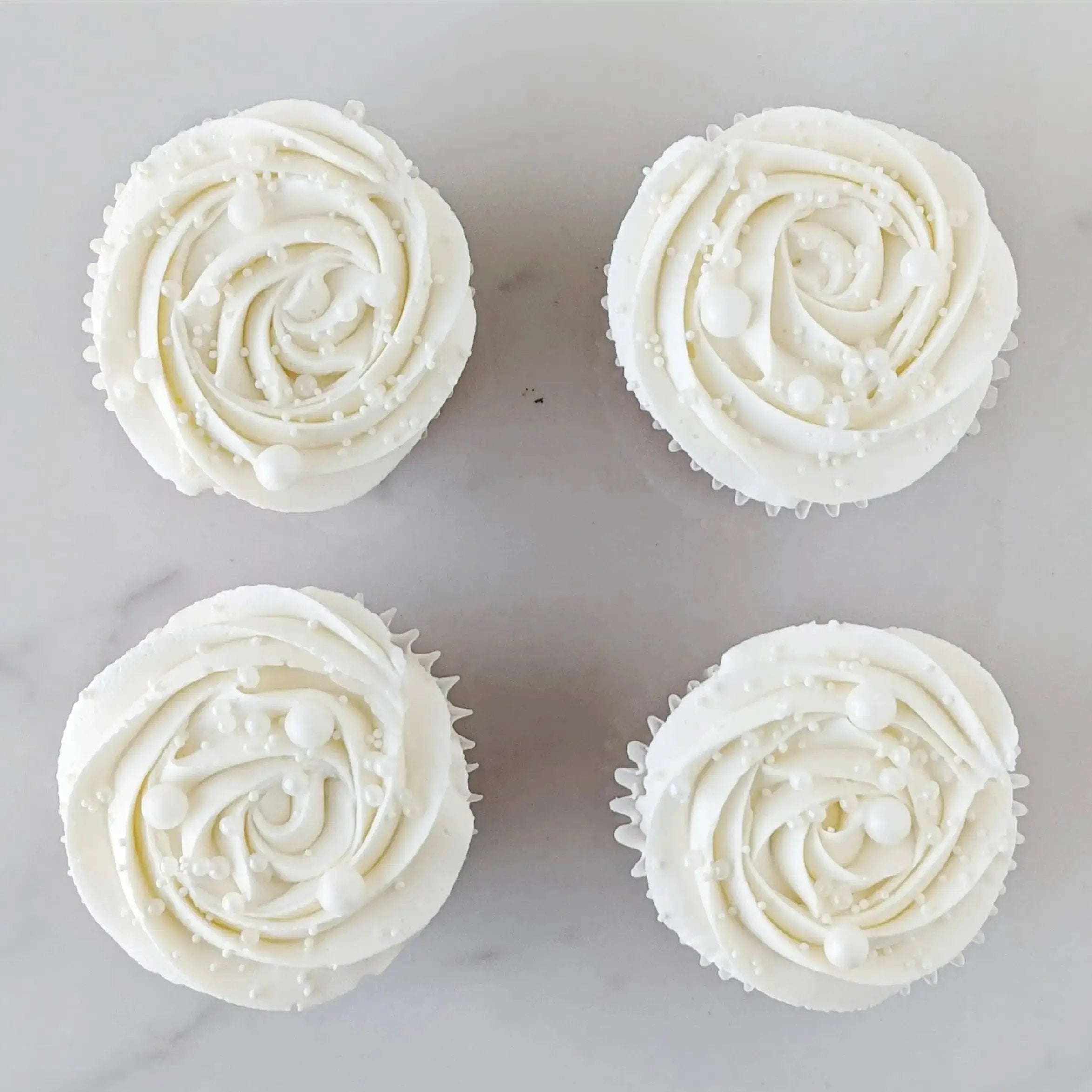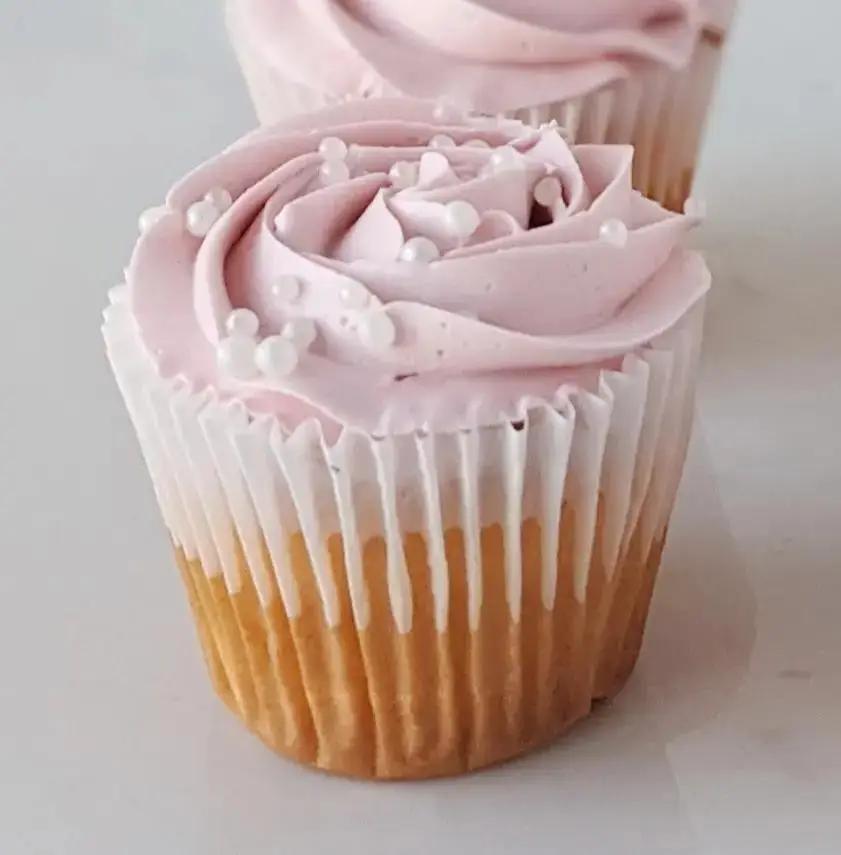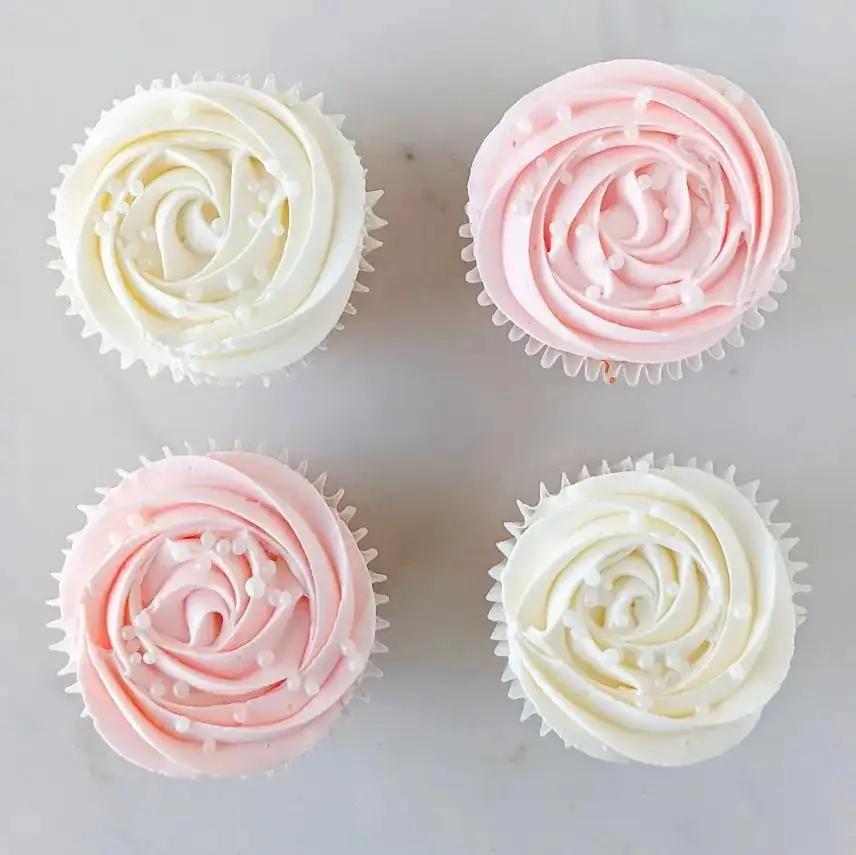 Raining Dragees Wedding Cupcakes (per dozen)
These gorgeous cupcakes are sure to make your dessert table pop! Order in your favorite cake flavor. All options are iced in vanilla buttercream.
Made to order. Please allow 3 business days' notice. To accommodate more servings or flavor options, please call us at 253.627.4773 to place a custom order.